Meet the Team
What is the most fulfilling part about working for GUMC? Promoting the professional growth of those who are instrumental in developing our future health care providers, educators, and researchers, makes coming in each day a fulfilling experience.
Elliott Crooke, PhD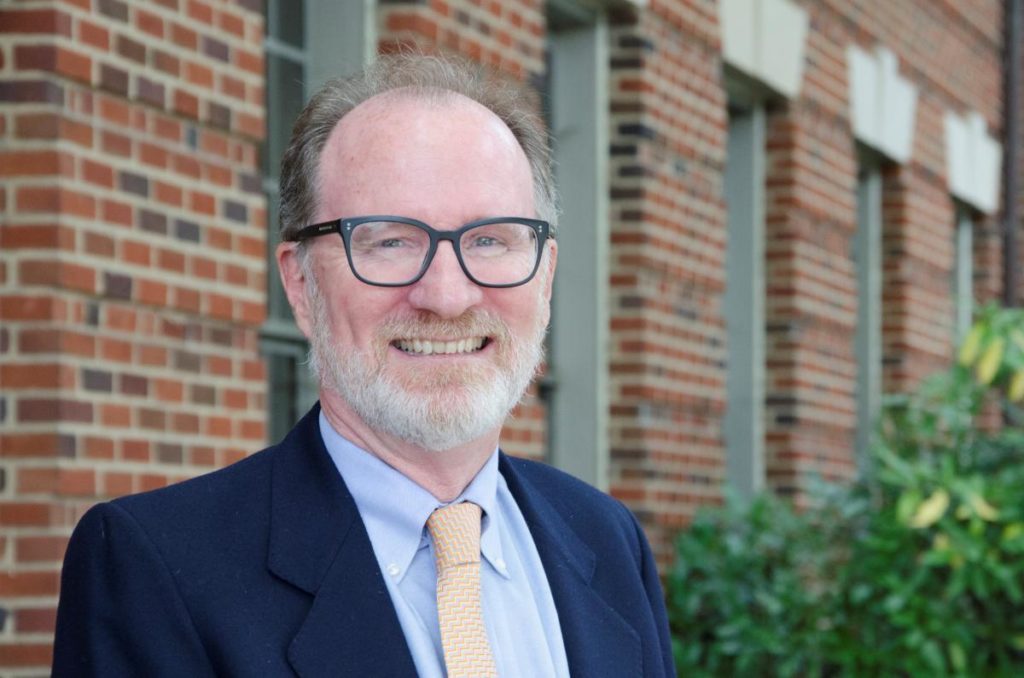 Dr. Elliott Crooke is the Vice President for Faculty and Academic Affairs. In addition, he is a Professor in the Department of Biochemistry and Molecular & Cellular Biology.  Dr. Crooke is dedicated to understanding the needs of the faculty and is an active member of the university community at various levels.  Dr. Crooke has been the Senior Associate Dean of Faculty and Academic Affairs since 2012.  Dr. Crooke received his doctorate in Biological Chemistry from UCLA, and was a post-doctoral fellow in Biochemistry at Stanford University.
Ask Dr. Crooke about: questions and/or concerns regarding faculty appointments and promotions, faculty compensation plan, issues covered in the Faculty Handbook, faculty performance evaluations
​Contact Dr. Crooke:
Basic Science Building, Room 339
202-687-1644
Crooke@georgetown.edu OR ofaa@georgetown.edu
Kristi D. Graves, PhD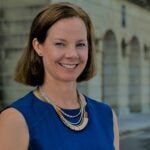 Dr. Kristi D. Graves is the Associate Dean for Faculty Development with the Office of Faculty and Academic Affairs. She is an Associate Professor of Oncology. Dr. Graves is focused on promoting faculty development efforts to support faculty mentoring, collaborating with other groups at GUMC to support faculty education and research success and supporting faculty in their efforts for timely application for promotion. She is committed to developing, implementing and sustaining programs to support faculty who are underrepresented in medicine and science. Dr. Graves began her role as Associate Dean for Faculty Development in January 2021. She received her PhD in clinical psychology from Virginia Tech and completed a postdoctoral fellowship in psychosocial oncology from the University of Kentucky. 
Ask Dr. Graves about: Career Development and Advancement opportunities, mentoring, presentations from the Bias Reduction and Coaching (BRIC) Program, Faculty Development Committee and subcommittees, resources available to you as a faculty member (research, education, and career), Mock Study Sections, Speed Grant Reviews
Contact Dr. Graves:
Harris Building, Suite 4100
202-687-1591
Kristi.Graves@georgetown.edu
Rebecca Evangelista, MD

Dr. Rebecca Evangelista is the Associate Dean for Clinical Faculty within the Office of Faculty and Academic Affairs and the Medstar Director for Clinical Faculty Affairs. She is an Associate Professor of Surgery and currently serves as Vice Chair on the GUMC Faculty Senate Caucus. After serving as Director for Undergraduate Surgical Education for over 10 years, Dr. Evangelista will focus on broadening faculty access to and utilization of resources provided by the OFAA. She has been a general surgeon at MGUH since January 2006. Dr. Evangelista completed medical school at Upstate Medical University, general surgery residency at George Washington University Hospital and a fellowship in Minimally Invasive Surgery at the University of Virginia.
Contact Dr. Evangelista
MedStar Georgetown University Hospital, Pasquerilla Healthcare Center (PHC), 4th Floor
202-444-2705
Rebecca.evangelista@MedStar.net
Ivan Gray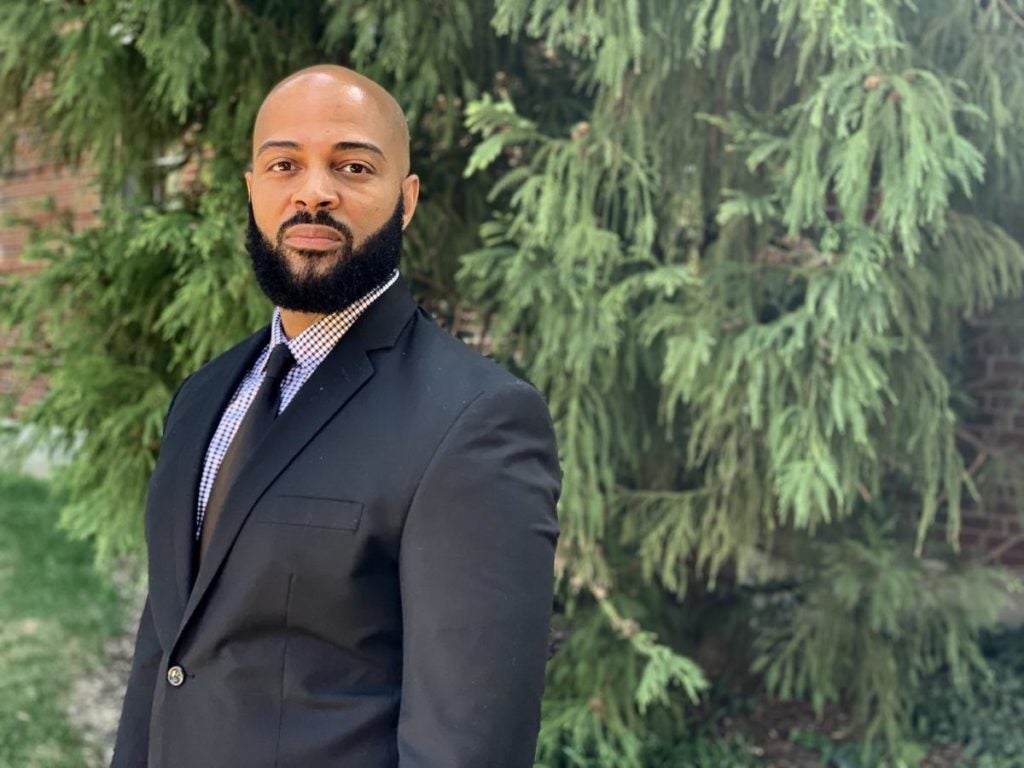 Ivan Gray is the Director of Faculty Records & Data Management. He manages the record keeping and paper-file organization for all GUMC faculty and fellows, Clinical Science and Basic Science departments. In every way possible, Ivan captures and tracks faculty status and promotion, allocations, and compensation. He provides support in GMS and with HR to ensure information regarding faculty and fellows are accurate and up to date for reporting, credentialing agencies, and governing bodies.
Ask Ivan about: Anything about GMS, reports, verifications, and faculty files
Contact Ivan:
Medical – Dental Building, NW208
202-687-1232
grayi@georgetown.edu
Annie Alston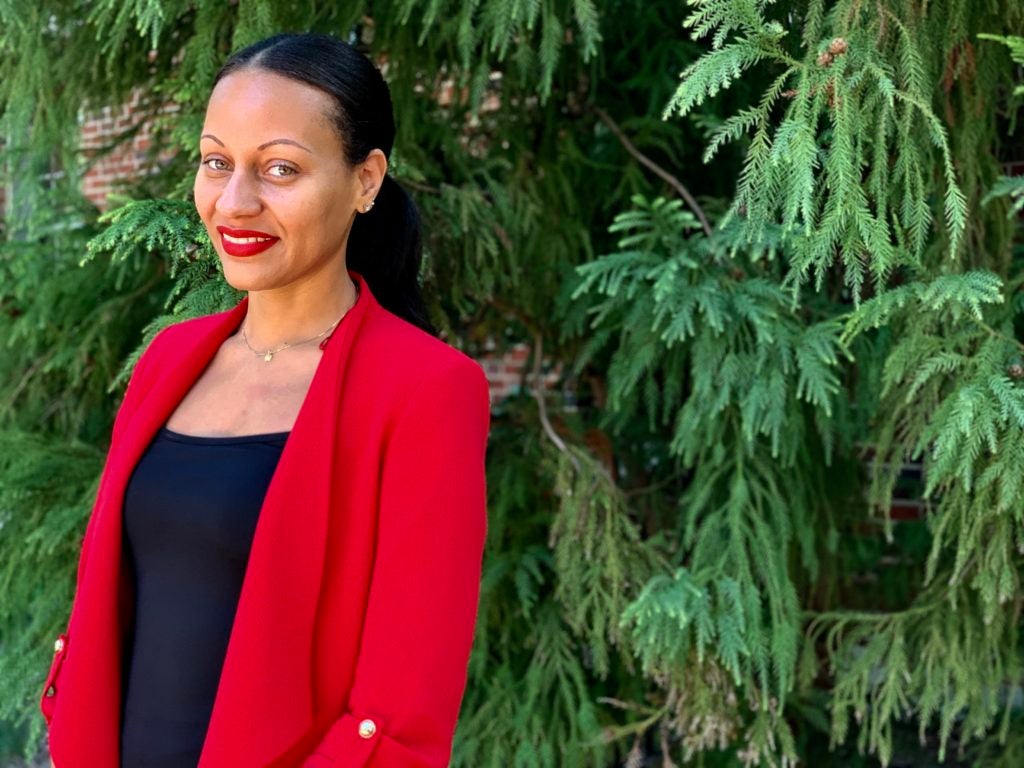 Annie is the Director of Academic Appointments and Promotions. Annie has been with Georgetown University for 18 years in several positions throughout the different campuses. Ask Annie about appointments/promotions/tenure requirements, faculty policy and procedures, training on appointments and promotions process, GMS, SUAs, Interfolio. If Annie does not know the answer, she has many connections throughout the campuses to get you to the correct person.
Annie enjoys spending quality time with her family and friends, traveling, learning new cultures, retail therapy, trying new recipes, trying new restaurants and cooking.
Ask Annie about: appointments/promotions/tenure requirements, faculty policy and procedures, training on appointments and promotions process, GMS, SUAs, Interfolio
Contact Annie:
Medical – Dental Building, NW208
202-687-5326
ama3@georgetown.edu
Karen Walters, MPS, SHRM-CP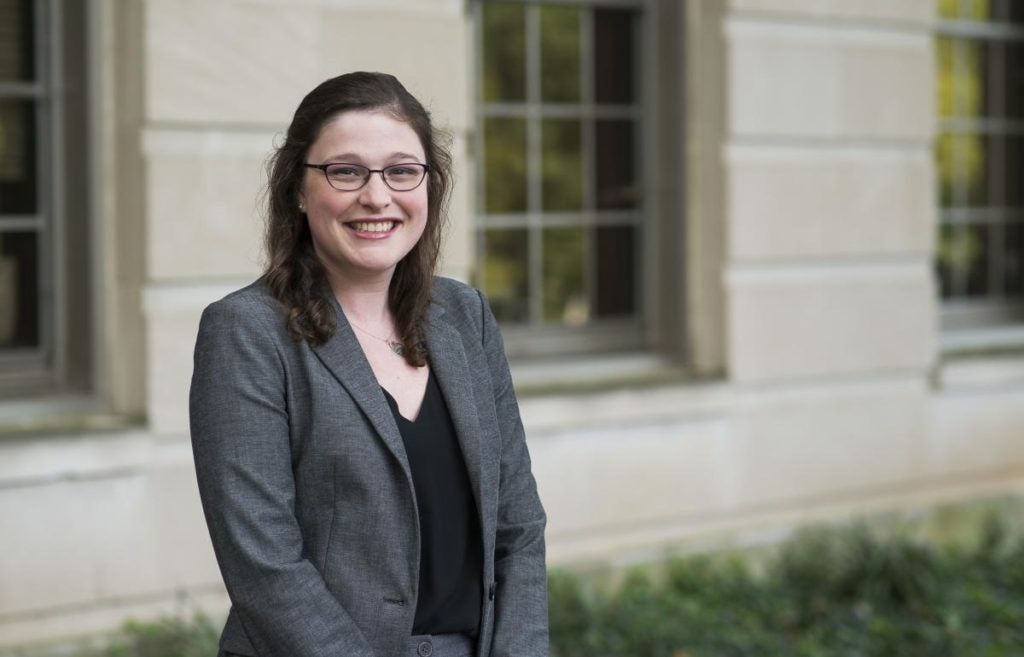 Karen Walters is the Strategic Project Manager for the Office of Faculty and Academic Affairs. Her responsibilities include oversight and management of strategic projects related to faculty and academic affairs (F&AA). She manages the OFAA website and assists with the strategic planning for several faculty initiatives, especially with faculty development related projects. Prior to working at Georgetown University, Karen worked at a large financial firm in Human Resources to help manage the campus programs for interns and entry level positions. Karen has a Masters of Professional Studies (MPS) in Project Management from the Georgetown University School of Continuing Studies, and is a Society of Human Resources Management Certified Professional (SHRM-CP). She earned her BSBA in Human Resources and Marketing from the University of Pittsburgh. She has a passion for planning innovative developmental programs, and for caring for all parts of a person's career.
Ask Karen about: Project management and strategic planning for any faculty related initiatives, OFAA website, new faculty information and orientation, career development and advancement opportunities, faculty development committee and subcommittees, mentoring/coaching/sponsorship, different resources available to you as a faculty member, Mock Study Sections, Speed Grant Reviews​
Contact Karen:
kb1170@georgetown.edu