Highlighted Programs and Events
Faculty Appointment and Promotions Workshop for Clinical Faculty: The Office of Faculty and Academic Affairs (OFAA) is hosting appointment and promotions workshops to help current or prospective faculty members learn about the criteria for faculty appointment and promotion, the application process, and resources available for faculty development for those interested or on any of the clinical tracks: Clinician Educator, Clinician Scholar, Clinician, Biomedical Scholar, Biomedical Educator. The workshop is scheduled for: Tuesday, March 28, 5 – 6 PM, via Zoom. Please RSVP.
Equity Forward Faculty Campaign: In a coordinated effort to create inclusive classroom and clinical learning environments where learners can do their best work, the School of Medicine, Office of Diversity, Equity, and Inclusion, and the Racial Justice Committee for Change have launched an Equity Forward Faculty (EFF) Campaign. This campaign covers multiple pathways, tools, and strategies and focuses on a growth mindset to meet our mission of promoting inclusive pedagogy. Please see this EFF handout to learn more about each of these resources. There are also a few upcoming virtual workshops (please RSVP):

Workshop 1: For us – Understanding GUSOM Faculty, Staff & Student Needs

Thursday, March 23, 5 – 6:15 PM ET (RSVP)

Pilot Synchronous Virtual Faculty Orientation and Resource Refresher: The Faculty Development Committee will be piloting a new orientation and resource refresher virtual workshop for both University-Employed and Non-University Employed Faculty. Whether you are a new faculty member or you are looking for a refresher on the resources available for your faculty development, please consider attending this session.
Applications open for Cura Personalis Fellowship Program: The Cura Personalis Fellowship Program is open for applications.  This innovative Georgetown School of Medicine teaching-learning program is an exciting opportunity for physicians to further develop their mentorship and facilitation skills, while engaging the longitudinal professional identity development of a cohort of 10 medical students as they progress throughout their undergraduate medical education. Please see the letter from Dean Jones and the Cura Personalis website for more detailed information.
Announcements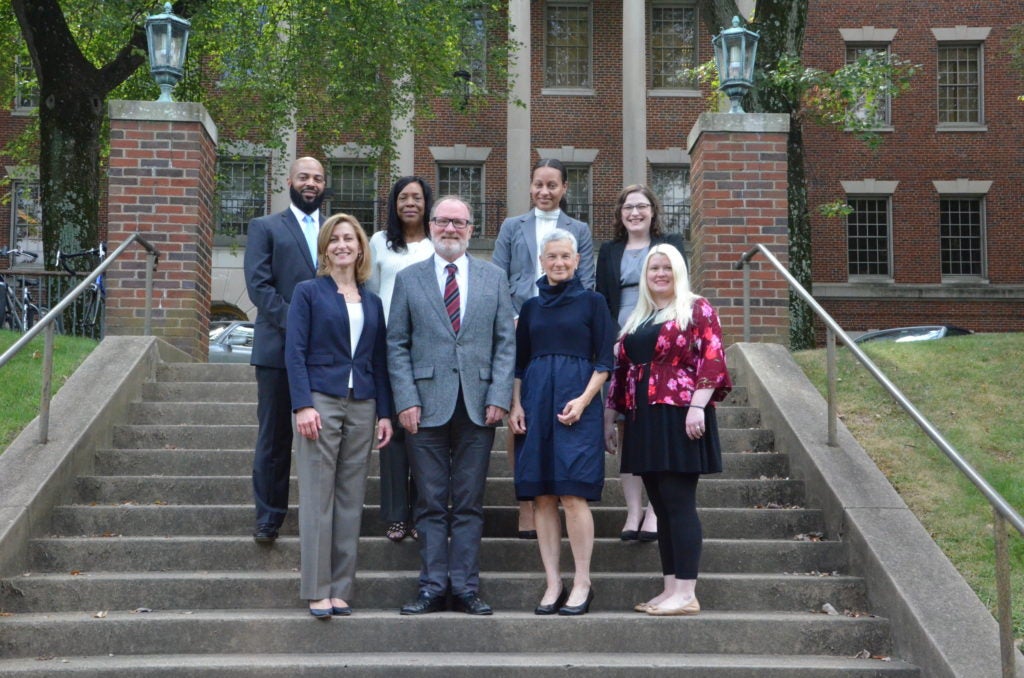 The Office of Faculty & Academic Affairs (OFAA) oversees and guides Georgetown University Medical Center faculty through important career advancement and development processes and programs. OFAA works to inspire innovation, discovery and development among medical center faculty. Whether you are employed by Georgetown University or one of our clinical or research partners, seek a promotion, or want to broaden your skills in your current role, OFAA provides valuable career resources to help you meet your goals.
Upcoming Events
Please review our Upcoming Events page to review faculty development events happening all across GU and GUMC. Please contact ofaa@georgetown.edu with any questions.