Featured Events/Opportunities
Call for Applications: Sponsorship to Attend AAMC Mid-Career Minority Faculty Leadership Seminar – Two to three faculty members will be sponsored to attend the AAMC Mid-Career Minority Faculty Leadership Seminar.  The AAMC Mid-Career Minority Faculty Leadership Seminar (new window) will address the needs of associate level faculty who are historically underrepresented in medicine through knowledge and skill building and strategy development for career advancement in academic medicine. Using a culturally responsive approach, this program offers networking opportunities, career development planning sessions, and small group consultations with senior faculty and leaders.  All full-time GUMC faculty members from any track, any school (SOH, SON, or SOM), regardless of employer, and at the rank of Associate Professor or Professor who identify as as a member from an underrepresented population in academic medicine and health professions by AAMC definition (new window) are welcome to apply for sponsorship. Please submit a digital copy of your CV/Biosketch and a 1 page letter of interest to ofaa@georgetown.edu (new window)by August 19, 5 PM ET. Please contact ofaa@georgetown.edu (new window) with any questions.
Teaching for Inclusion and Equity (TIE) Series Call for Summer Workshops: The Office of Diversity, Equity, and Inclusion are currently inviting Georgetown & GUMC faculty & staff to present workshops this summer in the Teaching for Inclusion & Equity (TIE) Series. If you are interested in presenting material that will advance teaching content, pedagogy, and development of skills and strategies in creating equitable and inclusive learning environments, please email Susan Cheng at smc307@georgetown.edu.
Announcements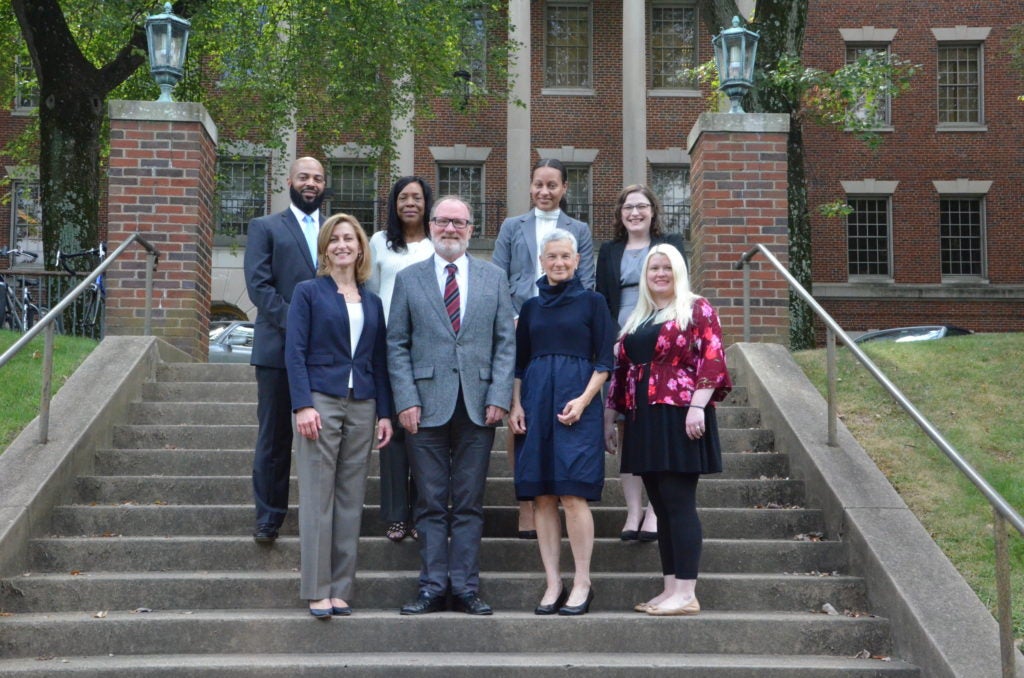 The Office of Faculty & Academic Affairs (OFAA) oversees and guides Georgetown University Medical Center faculty through important career advancement and development processes and programs. OFAA works to inspire innovation, discovery and development among medical center faculty. Whether you are employed by Georgetown University or one of our clinical or research partners, seek a promotion, or want to broaden your skills in your current role, OFAA provides valuable career resources to help you meet your goals.
Upcoming Events
Please review our Upcoming Events page to review faculty development events happening all across GU and GUMC. Please contact ofaa@georgetown.edu with any questions.