Faculty annual evaluation period starts Friday, January 17! Please review all the details for how to complete your annual evaluation and the deadlines on our Annual Evaluation web page. Please contact us if you have any questions.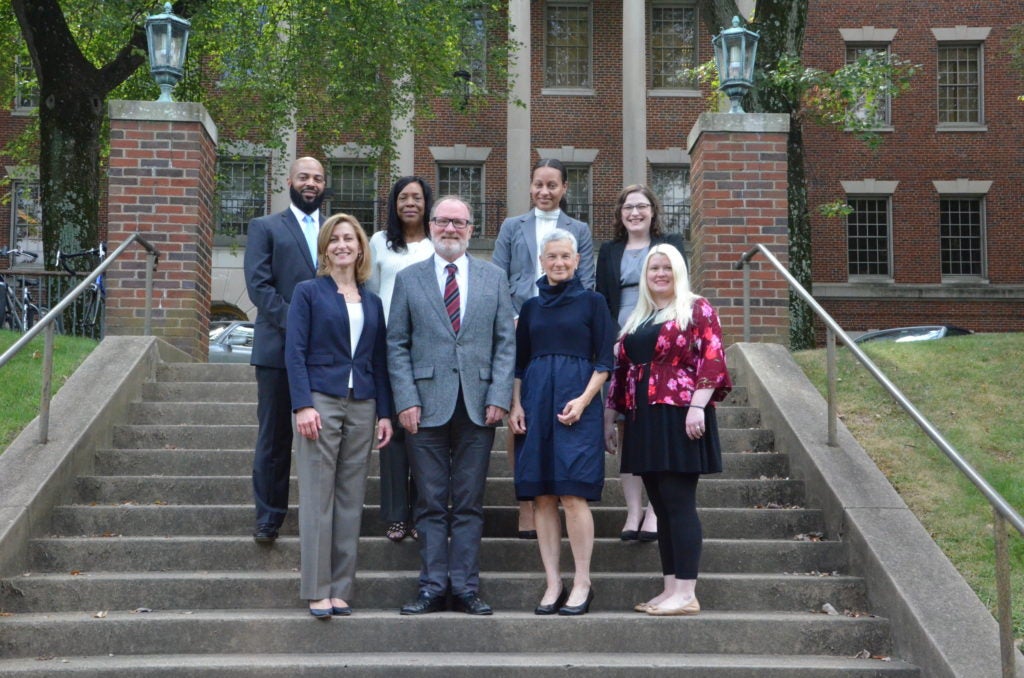 The Office of Faculty & Academic Affairs (OFAA) oversees and guides Georgetown University Medical Center faculty through important career advancement and development processes and programs. OFAA works to inspire innovation, discovery and development among medical center faculty. Whether you are employed by Georgetown University or one of our clinical or research partners, seek a promotion, or want to broaden your skills in your current role, OFAA provides valuable career resources to help you meet your goals.
Upcoming Events
Please review our Upcoming Events page to review faculty development events happening all across GU and GUMC. Please contact Karen Bokoski at Karen.Bokoski@georgetown.edu with any questions.