Featured Events/Opportunities
Teaching for Inclusion and Equity (TIE) Series Call for Summer Workshops: The Office of Diversity, Equity, and Inclusion are currently inviting Georgetown & GUMC faculty & staff to present workshops this summer in the Teaching for Inclusion & Equity (TIE) Series. If you are interested in presenting material that will advance teaching content, pedagogy, and development of skills and strategies in creating equitable and inclusive learning environments, please email Susan Cheng at smc307@georgetown.edu.
Teaching for Inclusion and Equity (TIE) Series Upcoming Events: Please RSVP for the events below.

July 13 & 14 @ 12 – 1:30 PM: Adaptive Leadership to Build Cultural Humility (Two Parts)

Call for Professional Identity Formation (PIF) Coaches for Cura Personalis Fellowship: The Cura Personalis Fellowship in Professional Identity Formation (PIF) is inviting all GUMC Physician faculty (MD/DO) to apply to serve as PIF coaches for the upcoming academic year. Applications are due by June 30th. Learn more about the responsibilities of this role and submit applications. Contact Christopher Spevak with questions.
Apply for inaugural Sartorial Sanctuary Virtual Program: Apply to participate in this summer's inaugural Sartorial Sanctuary Virtual Program, which consists of virtual workshops, interactive community building, and an optional, in-person field experience focused on the intersections between clothing, forms of self-presentation, expressions of identity/cultural heritage, and physical and mental wellness. This initiative combines principles taken from the lenses of wellness, diversity, equity & inclusion, and identity exploration. Workshops are open to all staff, faculty, and students. Individuals from underrepresented backgrounds are encouraged to apply. The Sartorial Sanctuary is designed by ACGME 2021-2022 Equity Matters Fellows, Dr. Susan Cheng and Dr. Donna Cameron, as part of a Wellness Capstone for the Equity Matters fellowship program. Applications are due June 24.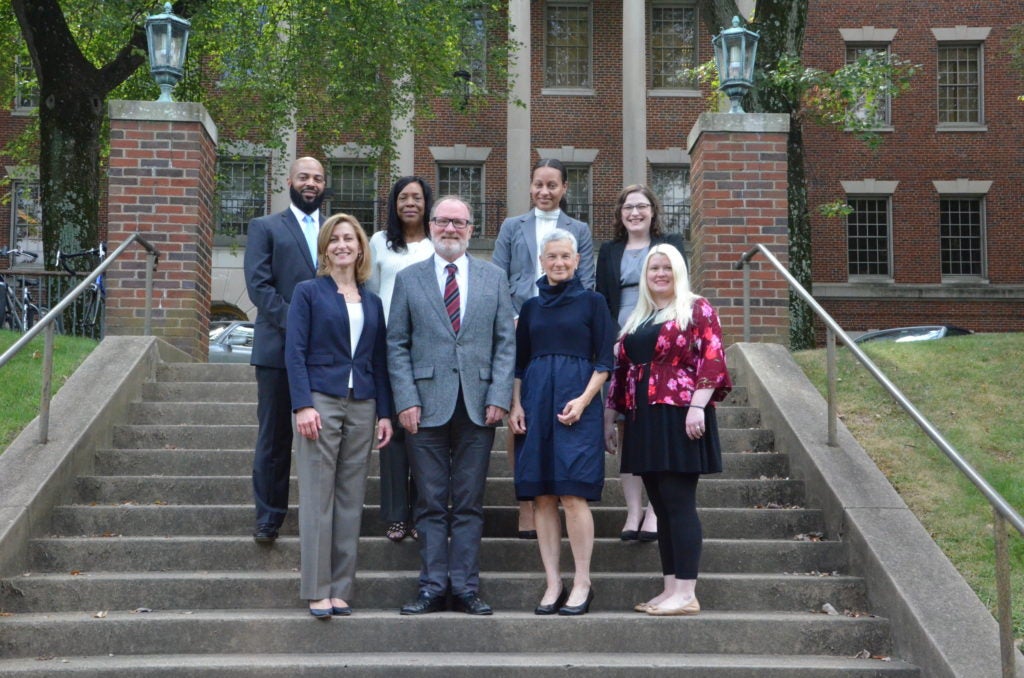 The Office of Faculty & Academic Affairs (OFAA) oversees and guides Georgetown University Medical Center faculty through important career advancement and development processes and programs. OFAA works to inspire innovation, discovery and development among medical center faculty. Whether you are employed by Georgetown University or one of our clinical or research partners, seek a promotion, or want to broaden your skills in your current role, OFAA provides valuable career resources to help you meet your goals.
Upcoming Events
Please review our Upcoming Events page to review faculty development events happening all across GU and GUMC. Please contact ofaa@georgetown.edu with any questions.